WARSAW MODEL UNITED NATIONS 
"Learning from the crisis of today to create leaders of tomorrow"
As the organisers of this year's conference, we are passionate about fostering modern-day solutions through cooperation and mutual agreement. But it's not just about that – we're also putting a spotlight on the youth. Today's discussions will shape tomorrow's leaders, and we believe that the younger generation will be the ones responsible for guiding our communities towards a better future.
As we witness ongoing war and conflict, economic and humanitarian crises, and environmental degradation, it's becoming increasingly clear that the vision of an idyllic future is quickly fading. That's why we need an educated and professional leadership class to step up – and who else can fulfill that role if not the youth?
At WawMUN 2023, we want our delegates to feel empowered and take on the responsibility of creating a brighter future. Let's work together to tackle the challenges facing our world and leave with a renewed sense of purpose to make a difference.
Distinguished delegates, chairpersons and guests!
It is with great pleasure and excitement that I welcome you to the 17th edition of Warsaw Model United Nations!
Our conference prides itself in being one of the leading conferences not only in Poland, but also central-eastern Europe with a long-standing legacy of excellence and high level of debate. For the past 16 years, Warsaw Model United Nations has brought together ambitious and engaged young people from all over the world, giving them the opportunity to discuss global problems, gain leadership skills and make valuable connections.
There is a quote repeated many times nowadays "tough times create strong men, strong men create easy times. Easy times create weak men, weak men create tough times", we live in a time of war on our borders, economic uncertainty, humanitarian crisis and faltering climate. The past 3 years have been a strong reminder of how crucial strong and resolute leadership is. Through this year's theme, "Learning from the crisis of today to create leaders of tomorrow", we would like to highlight how crucial it is that the lessons from mistakes of the past and present are firmly established and the leaders of the future are not deemed to repeat them. There is no better place for the formation of the leadership class of tomorrow than WawMUN, I invite you most sincerely to join us, and together we can break the cycle. 
We have put a great deal of effort into creating this year's event and wholeheartedly hope that you will enjoy it.
See you this November!
Oskar Urban
Secretary General of WawMUN 2023
Security Council
"Facilitating a multilateral solution to the conflict in Ethiopia"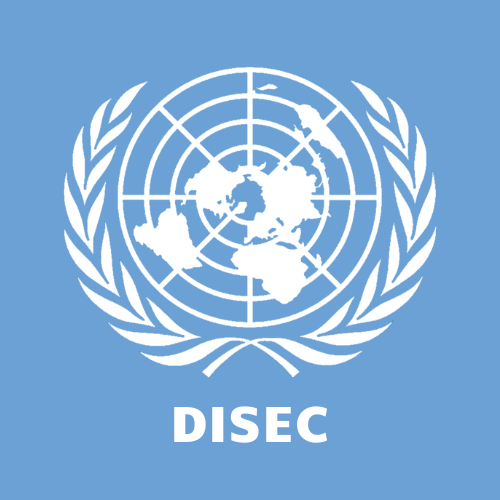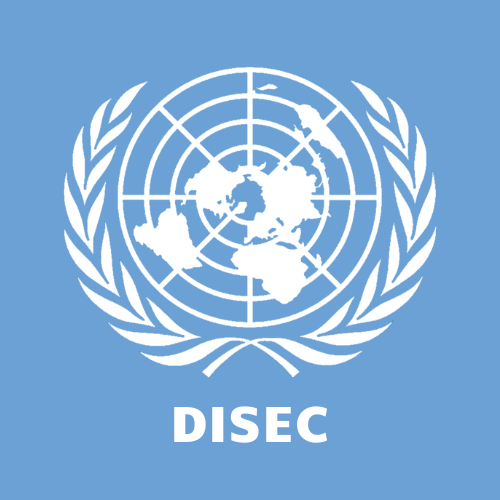 Disarmament and international safety committee
"Examining the threat of missiles with special focus on ballistic missiles"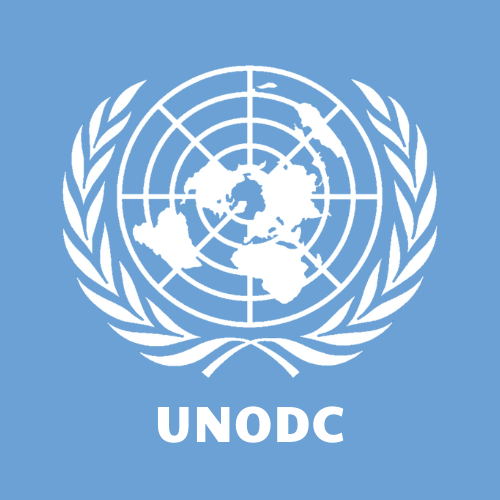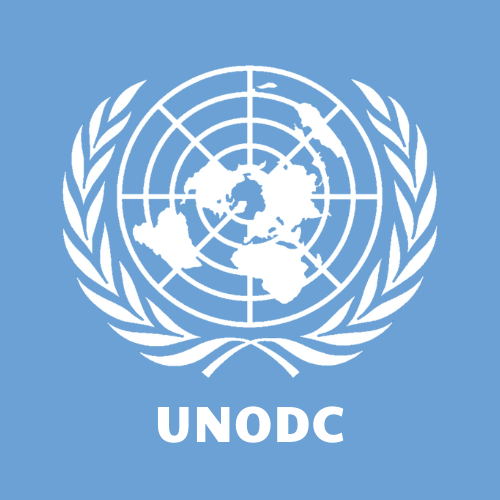 United nations office on drugs and crime
"Suppressing the emergence of organized crime in developing countries"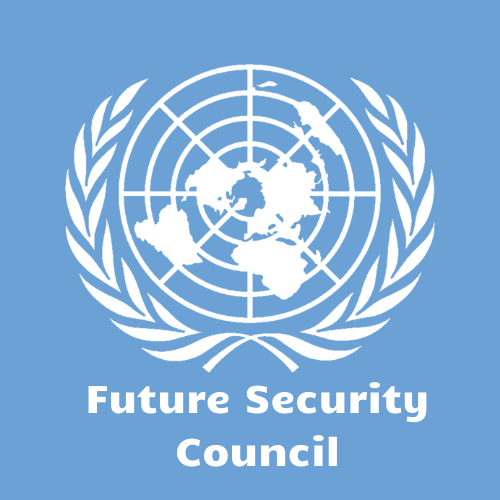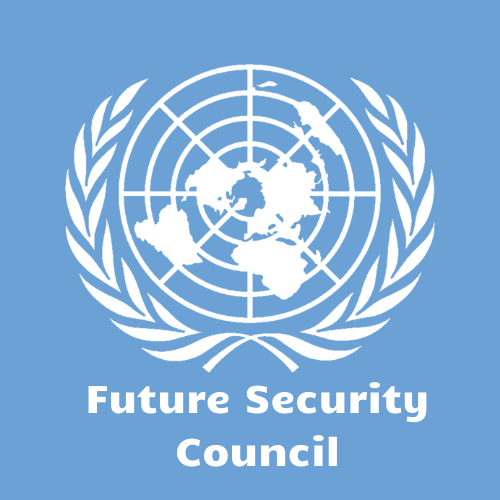 Future security council 
"2040: Scottish Independence Crisis"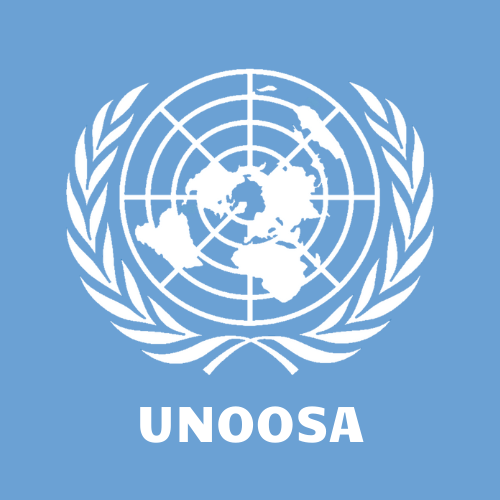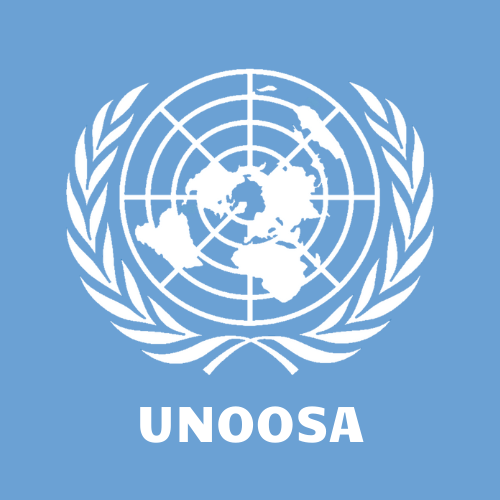 United Nations office on outer space affairs 
"Tackling the issue of space debris"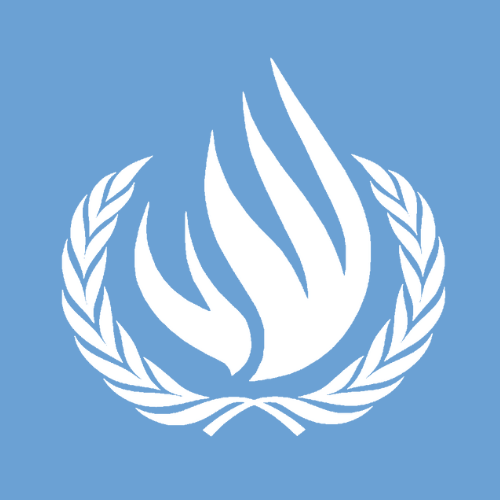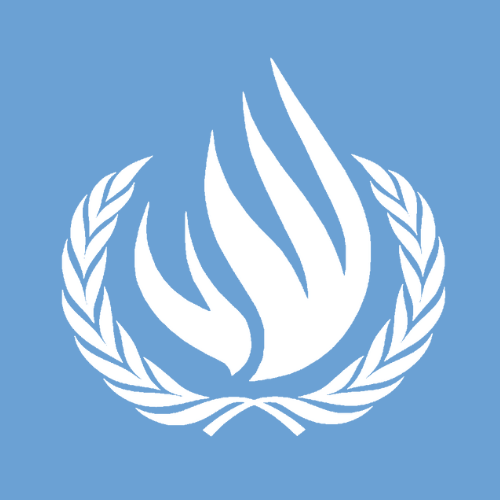 Human rights council
"Combatting the unlawful treatment of human rights activists by the governments worldwide"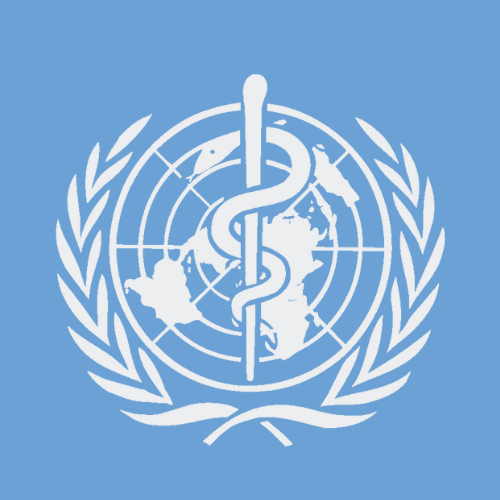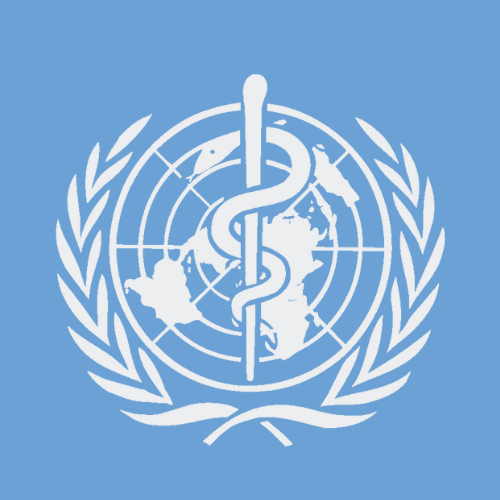 World health organization
"Examining the negative influence of video games on physical and mental health"
United nations high commissioner for refugees
"Establishing means of responding to future climate change- related migration crises"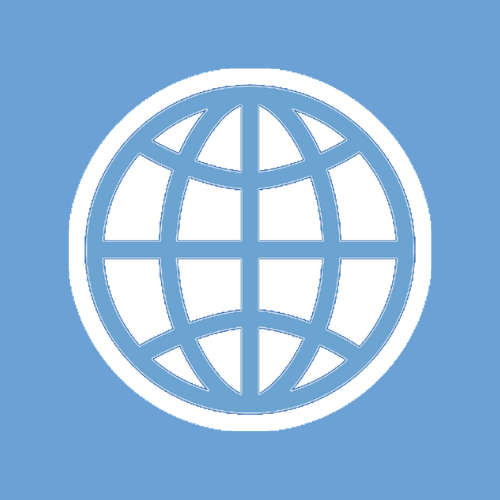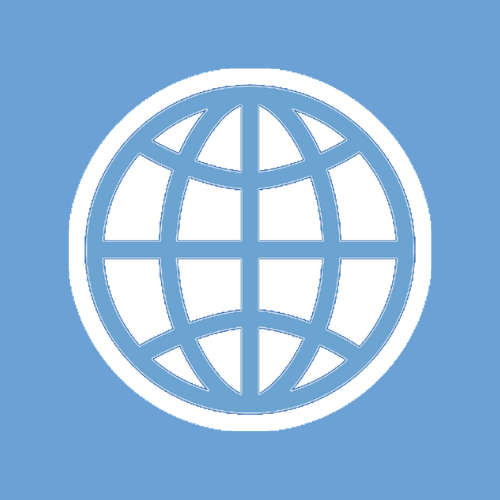 World bank
"Establishing guidelines for tackling economic downturns in the aftermath of the 2008 recession"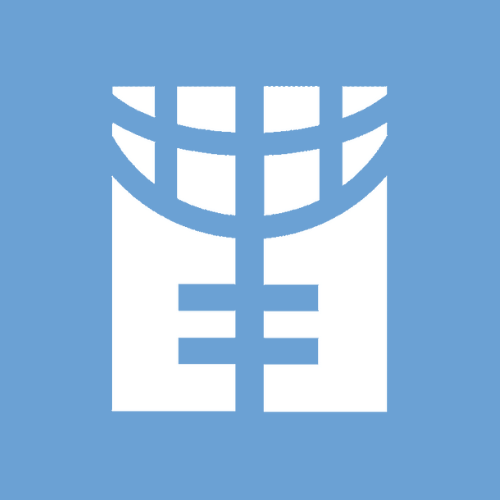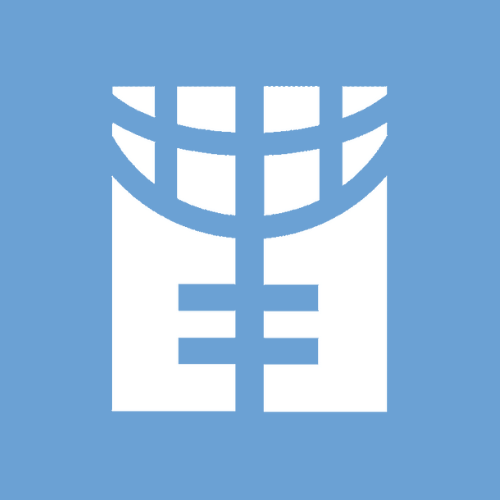 UN WOMEN
"
Examining the issue of sexual violence during armed conflicts"
International criminal court
"
Prosecutor v. Bosco Ntganta
"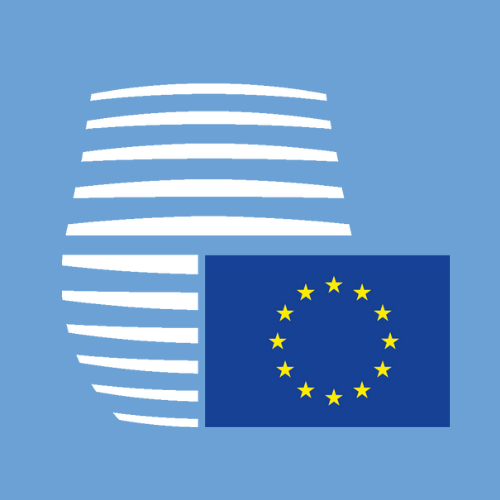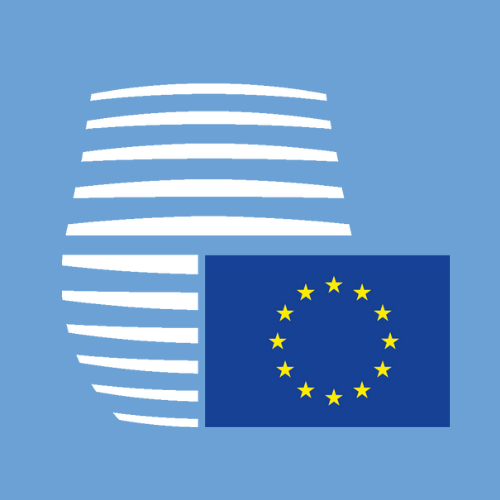 European Council
"Exploring methods of reaching climate neutrality in the EU"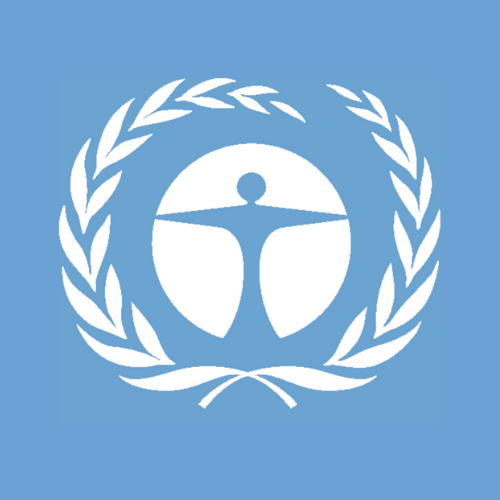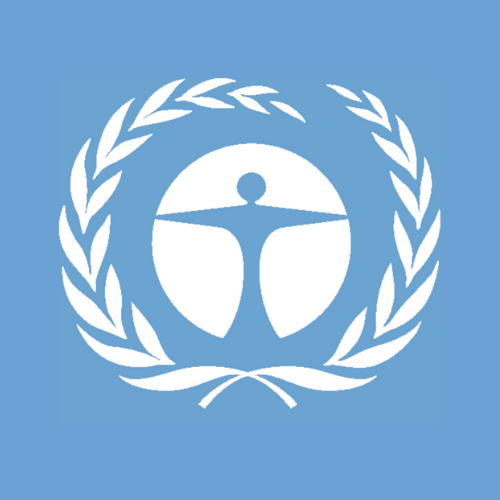 United Nations Environmental programme
"Addressing the contribution of the emerging fast fashion industry to the increase of waste produce"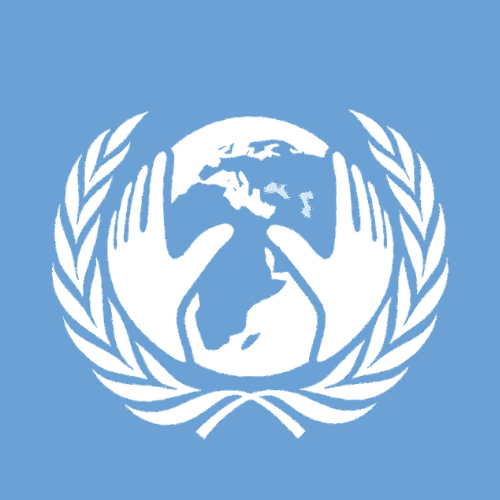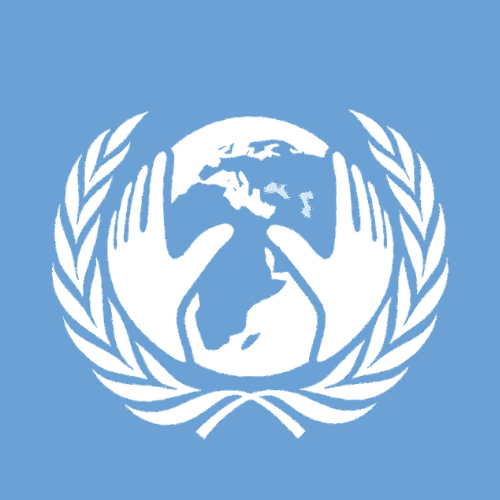 United nations international children's emergency fund 
"Finding measures of minimizing the impact of armed conflicts and military interventions on children"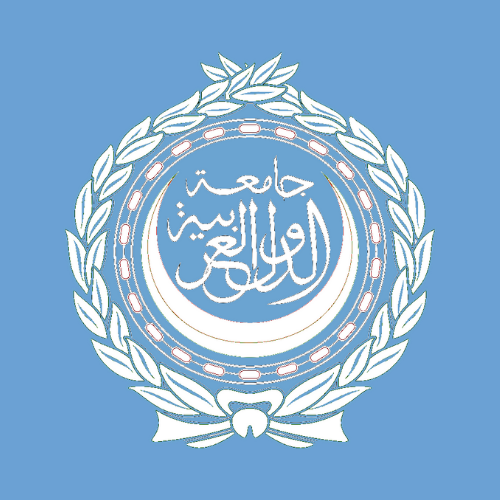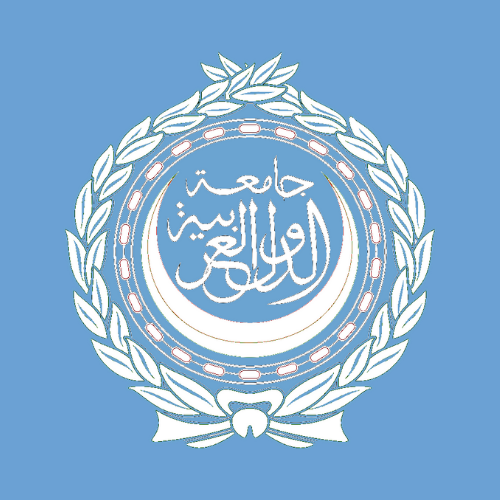 Arab League
"Resolving the Al-Nahda Dam disputes"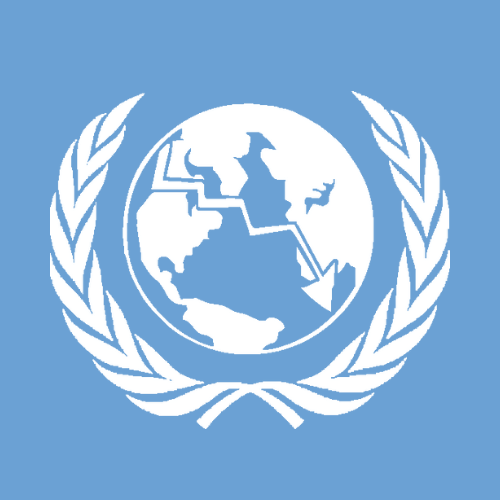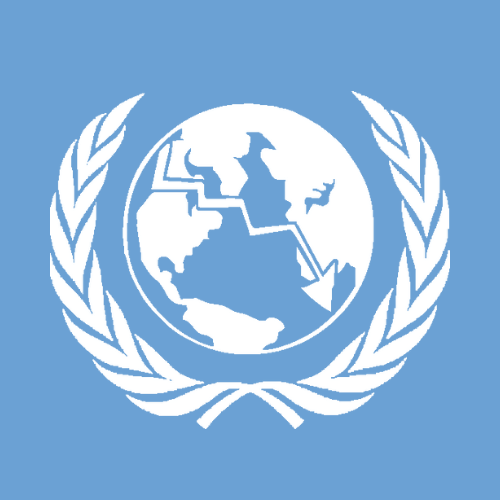 crisis committee
"Second Polish provincial partition"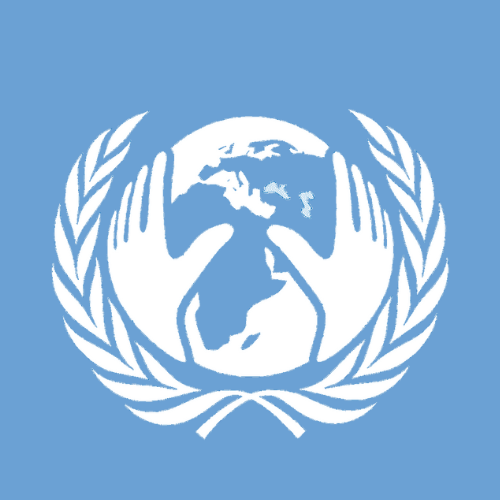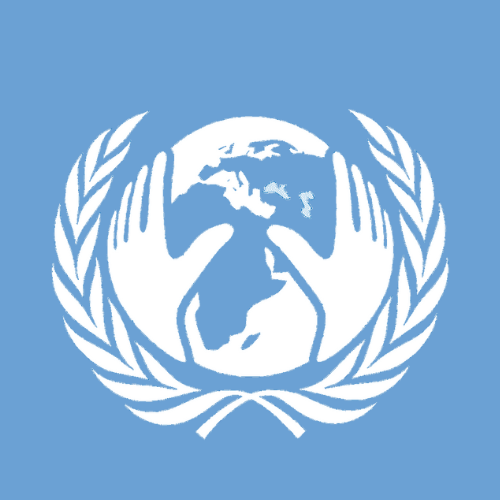 Economic and social council
"Discussing education as a mean of breaking the poverty cycle in low and middle income countries"
*These committees were part of the Wawmun 2022.