WARSAW MODEL UNITED NATIONS 
"Learning from the crisis of today to create leaders of tomorrow"
As the organisers of this year's conference, we are passionate about fostering modern-day solutions through cooperation and mutual agreement. But it's not just about that – we're also putting a spotlight on the youth. Today's discussions will shape tomorrow's leaders, and we believe that the younger generation will be the ones responsible for guiding our communities towards a better future.
As we witness ongoing war and conflict, economic and humanitarian crises, and environmental degradation, it's becoming increasingly clear that the vision of an idyllic future is quickly fading. That's why we need an educated and professional leadership class to step up – and who else can fulfill that role if not the youth?
At WawMUN 2023, we want our delegates to feel empowered and take on the responsibility of creating a brighter future. Let's work together to tackle the challenges facing our world and leave with a renewed sense of purpose to make a difference.
Distinguished delegates, chairpersons and guests!
It is with great pleasure and excitement that I welcome you to the 17th edition of Warsaw Model United Nations!
Our conference prides itself in being one of the leading conferences not only in Poland, but also central-eastern Europe with a long-standing legacy of excellence and high level of debate. For the past 16 years, Warsaw Model United Nations has brought together ambitious and engaged young people from all over the world, giving them the opportunity to discuss global problems, gain leadership skills and make valuable connections.
There is a quote repeated many times nowadays "tough times create strong men, strong men create easy times. Easy times create weak men, weak men create tough times", we live in a time of war on our borders, economic uncertainty, humanitarian crisis and faltering climate. The past 3 years have been a strong reminder of how crucial strong and resolute leadership is. Through this year's theme, "Learning from the crisis of today to create leaders of tomorrow", we would like to highlight how crucial it is that the lessons from mistakes of the past and present are firmly established and the leaders of the future are not deemed to repeat them. There is no better place for the formation of the leadership class of tomorrow than WawMUN, I invite you most sincerely to join us, and together we can break the cycle. 
We have put a great deal of effort into creating this year's event and wholeheartedly hope that you will enjoy it.
See you this November!
Oskar Urban
Secretary General of WawMUN 2023
Security Council
"Resolving the Myanmar conflict"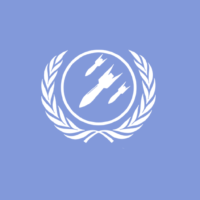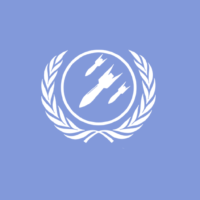 Disarmament and international safety committee
"Implementing measures to combat the issue of gun violence in Africa"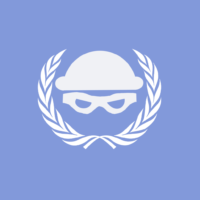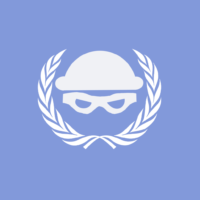 United nations office on drugs and crime
"Discussing the global threat posed by deteriorating opioid crisis"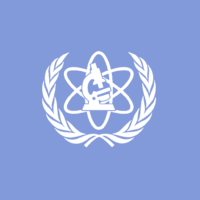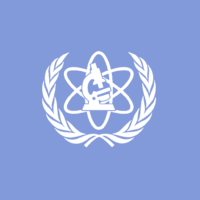 COMMISSION ON SCIENCE AND TECHNOLOGY FOR DEVELOPMENT
"Tackling the issue of increasing income inequality caused by the digital divide"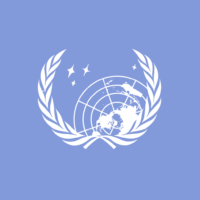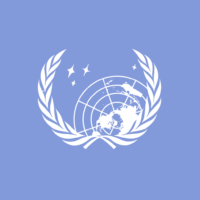 United Nations office on outer space affairs 
"Discussing the organisation of a joint international mission to Mars"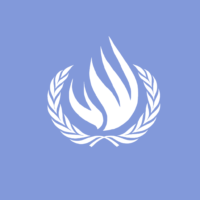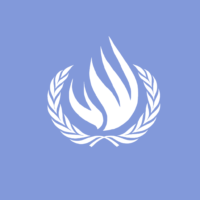 Human rights council
"
Establishing international guidelines on religiously motivated capital punishment
"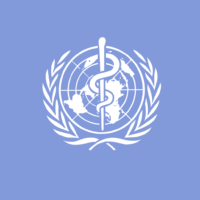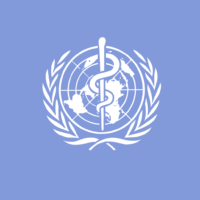 World health organization
"
Establishing a plan of action for eutrophication prevention and its harmful consequences in algal blooms and eg. ciguatera poisoning
"
World bank
"
Developing alternative livelihood possibilities for communities that rely on drug production for their financial well-being and bodily welfare
"
UN WOMEN
"
Establishing international guidelines on the legality of abortion on request
"
International criminal court
"
The Prosecutor v. Abdallah Banda
"
European Council
"
Developing a long-term strategy for propelling European Integration in the Black Sea basin
"
United Nations Environmental programme
"
Addressing the impact of exhaustive chemical use in farming
"
US SENate 
"Discussing the balance between protecting the rights of gun owners and implementing measures to enhance public safety"
Arab League
"
Discussing the Arab League's role in facilitating a lasting solution to the Israeli-Palestinian conflict
"
crisis committee
The topic will be revealed on the first day of the conference
Economic and social council
"
Establishing comprehensive international regulations on artificial intelligence
"
DELEGATE FEE – 71€/350 PLN Please only pay after being accepted to the conference!  DEADLINE for payments is 5 days after being accepted or the 23.10 (whichever is sooner) after that time, all unpaid applications will be automatically rejected! We encourage you to pay the reduced delegate fee of 350 zł directly to our account:  Beneficiary: Fundacja Społeczności Liceum Batorego Account number: 95 1090 1043 0000 0001 3444 7931  Title: [your name] WawMUN2023 Delegate Fee  If you decide to do so, you must send payment confirmation to our email!