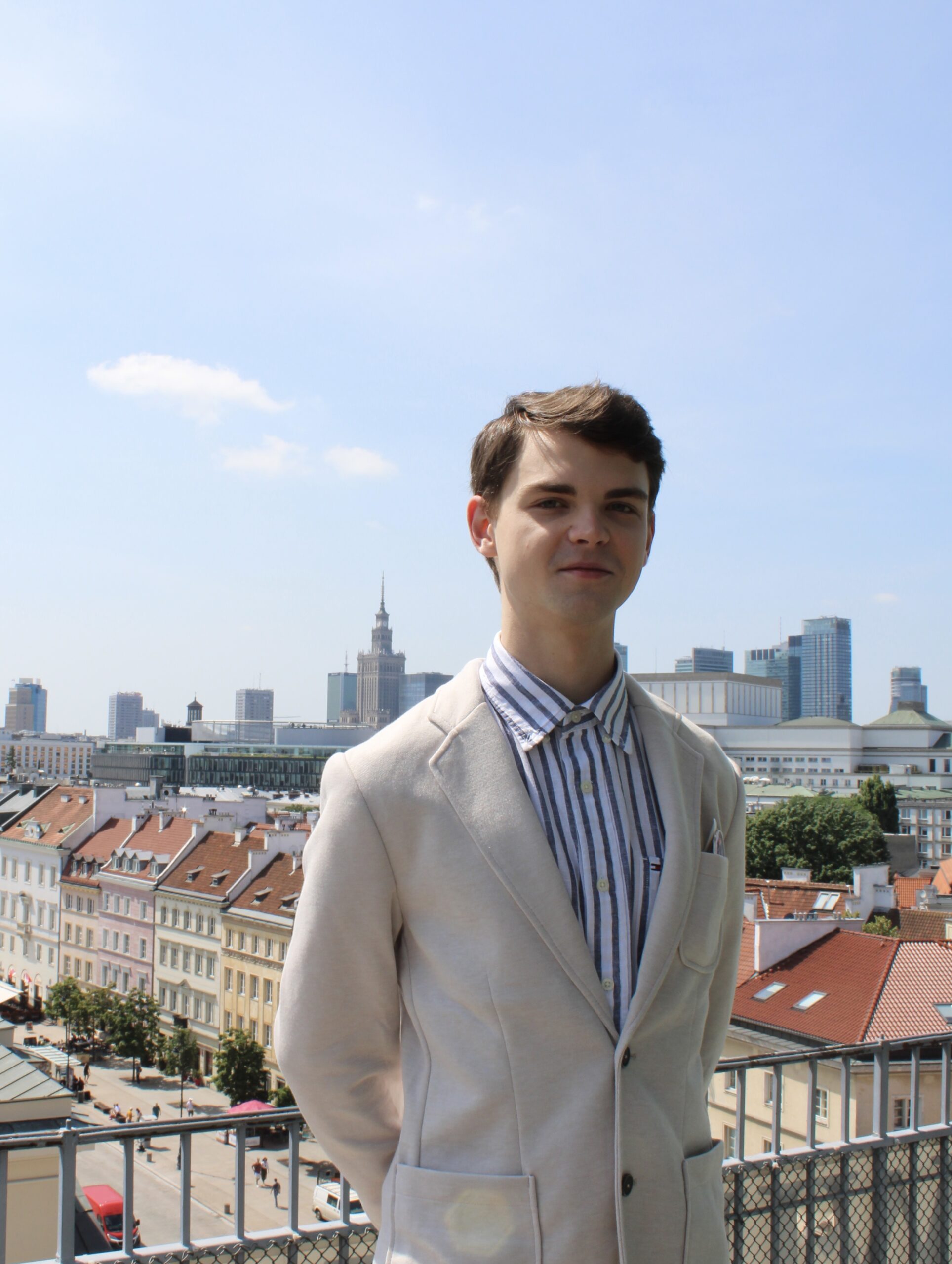 Secretary General Oskar Urban
Greetings, my name is Oskar Urban and I have the pleasure to serve as the Secretary General of WawMUN 2023. It is a great honor to follow in the lineage of great men and women who have filled this role for the past two decades.
My responsibilities during the conference are primarily related to supervising and organizing the work of the DSGs. I am also responsible for ensuring the meritocratic level of the conference, safeguarding its financial and organizational stability and integrity.
Deputy Secretary General Martyna Zbucka
My name is Martyna and I have the utmost honour to hold the position of the Deputy Secretary General. I assist the SG with all aspects of his duties and I maintain a constant and effective communication between all of our secretariat members. I supervised the process of chair interviews and chair selection, to assure the best academic quality of WawMUN 2023. Due to my extensive MUN experience, I am able to plan everything perfectly in order to provide you with the best possible conference experience. Besides that, I enjoy involving in any art-oriented activity, whether it's painting, sculpting or designing and I wish to pursue a higher degree focuses on art in London.
I can't wait to see you in November at WawMUN!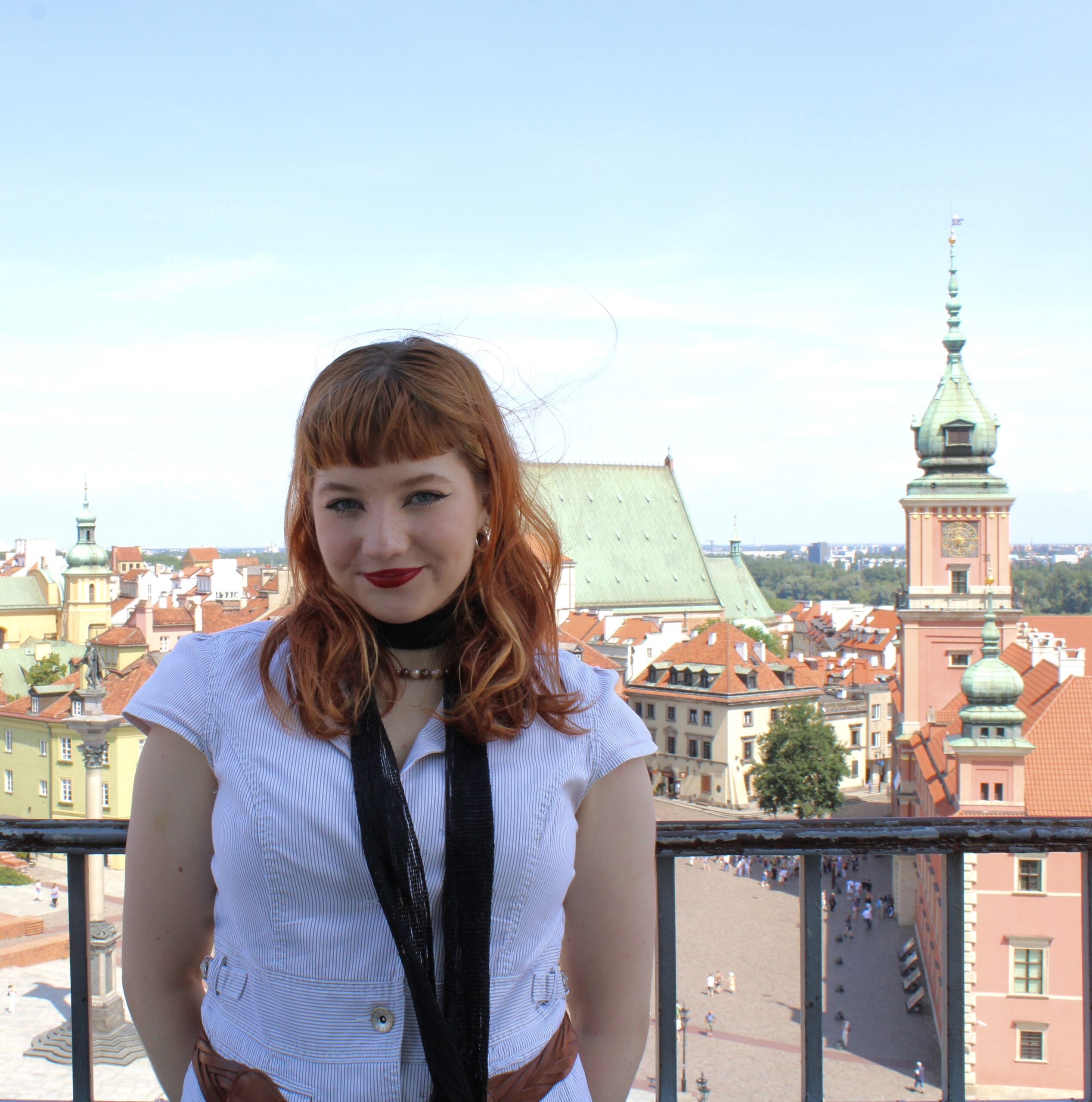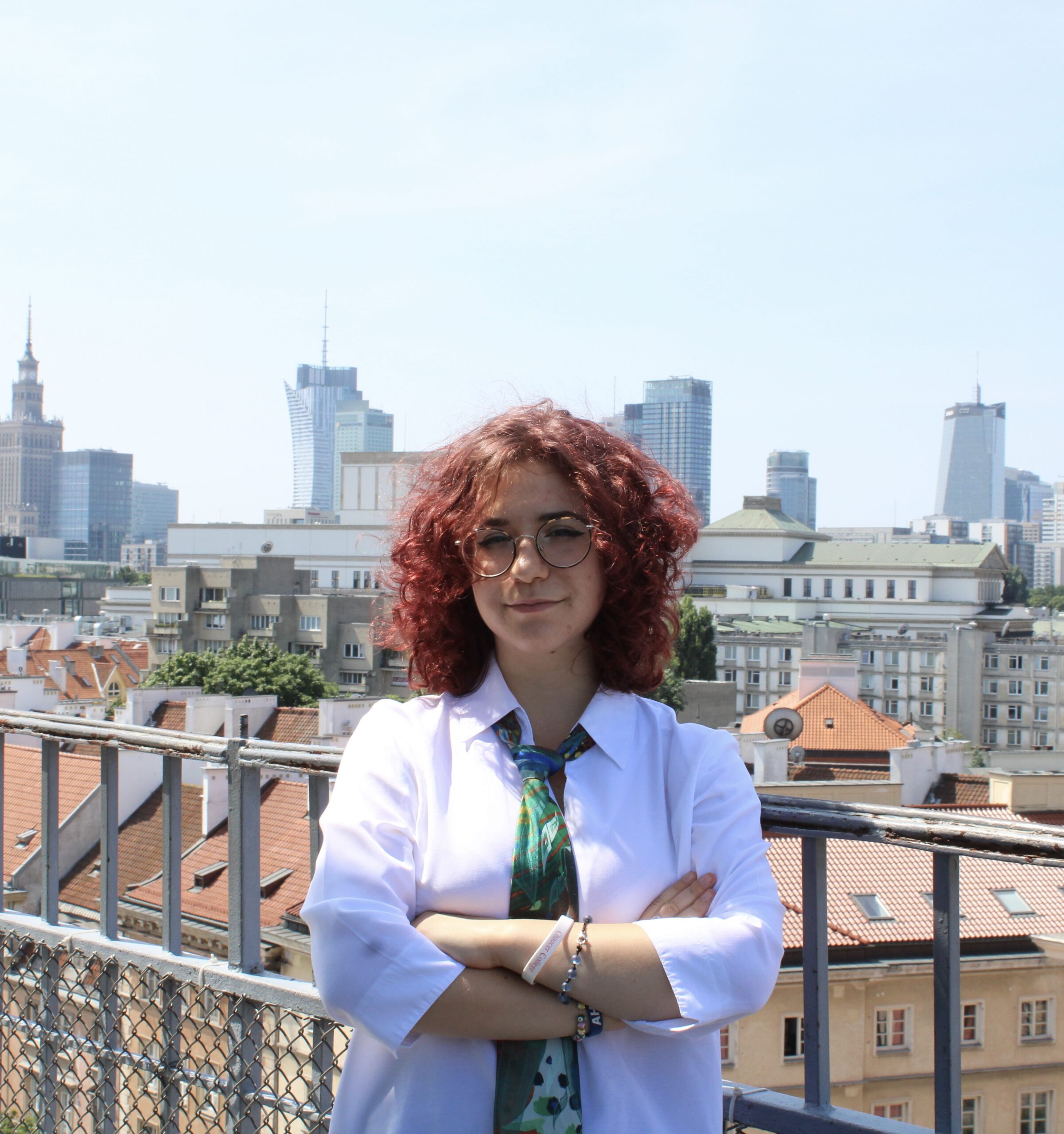 President of the General Assembly Marlena Kostrzewa
Hi! I'm Marlena and I am the President of the General Assembly for the 2023 edition of WawMUN. My responsibilities include creating the Rules of Procedure, overseeing the GA and managing all matters chair related alongside the Secretary General and our deputies. Outside of conferences, I'm a student council member trying to survive whatever IBO throws at me, who just can't wait to see you all this fall!
Deputy President of the General Assembly Martyna Milczarek
Hello everyone! My name is Martyna and I'm the deputy President of the General Assembly of WawMUN 2023. My responsibility is helping the PGA with all her duties. Outside WawMUN, I am a history enthusiast and an avid languge lerner. When I manage to find some time off, I usually paint or listen to music (or both). I can't wait to see you in November!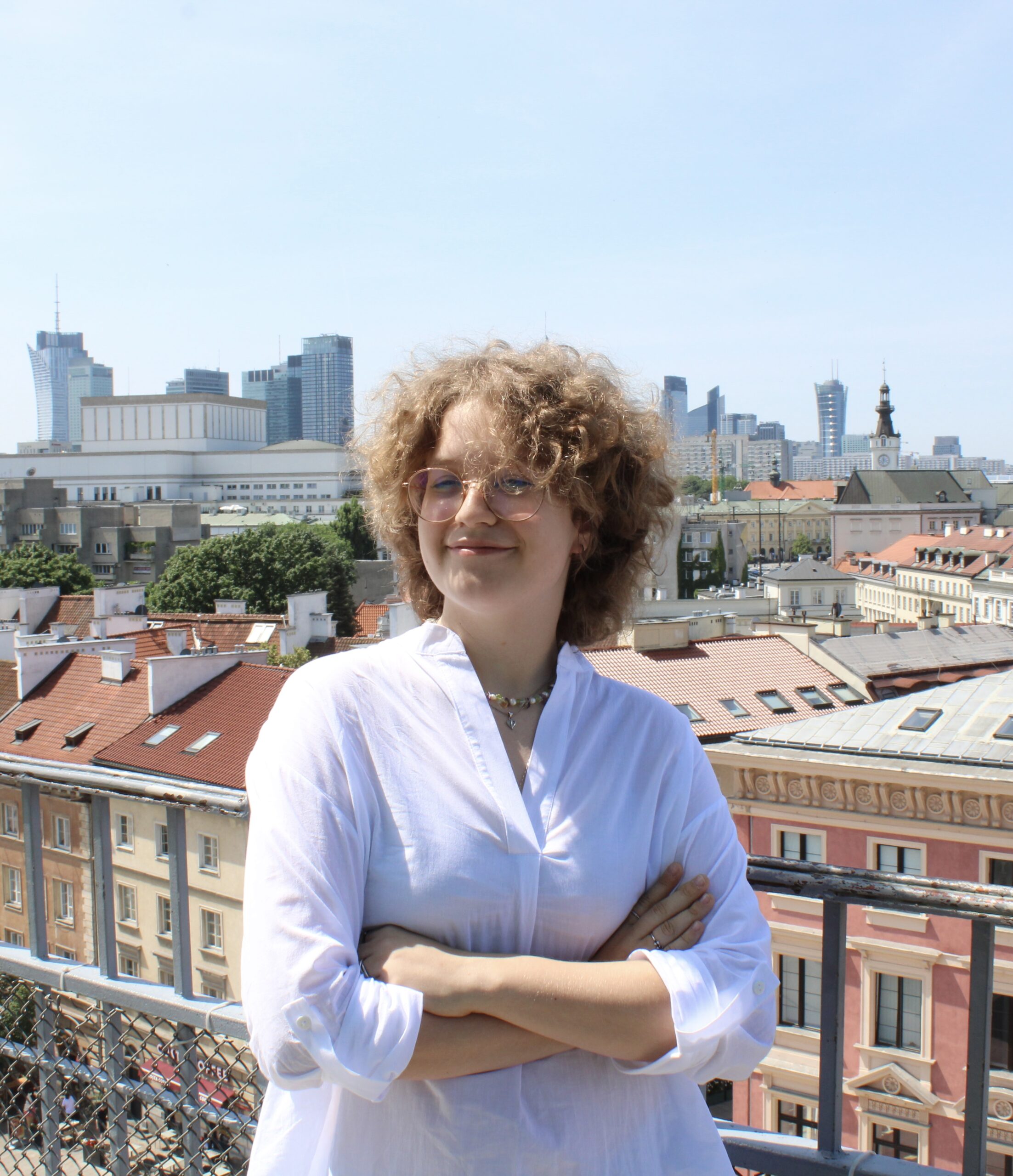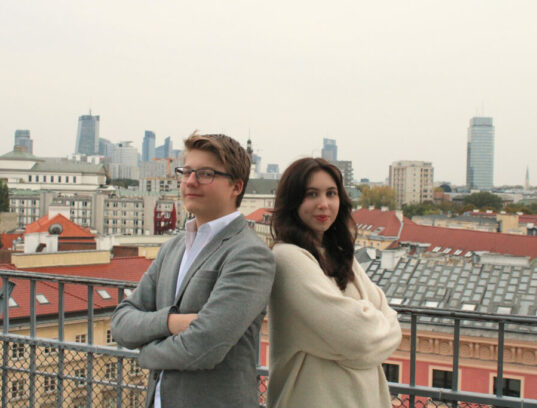 USG Public Relations Wiktor Dżaman and Magda Dąbrowska
Hi! It's Magdalena Dąbrowska and Wiktor Dżaman – the Public Relations Team at the 2023 edition of WawMUN.
Our responsibilities include contacting potential media and honorary patrons, establishing relations with conference's partners, providing the speakers and inviting the guests, which You will be able to meet during WawMUN 2023. We also cooperate with the USG for Social Media and answer all Your questions and dilemmas regarding the conference through both our Instagram and Messenger. Overall, our job is to promote WawMUN to the best of our abilities.
USG Finance Oliwia Karolak
My name is Oliwia and I am the Under Secretary General for Finance for this year's conference! Being a proud IB student, my interests circle around biology, chemistry and, of course, economy. Besides my studies, I enjoy going on walks with a coffee in my hand while listening to music and spending time with other people. My role as the USG for Finance relies on dealing with any financial matters of the conference. For the past couple months, I have managed our sponsors and gained the necessary funding. I also keep my eye on our spendings to keep everything in check.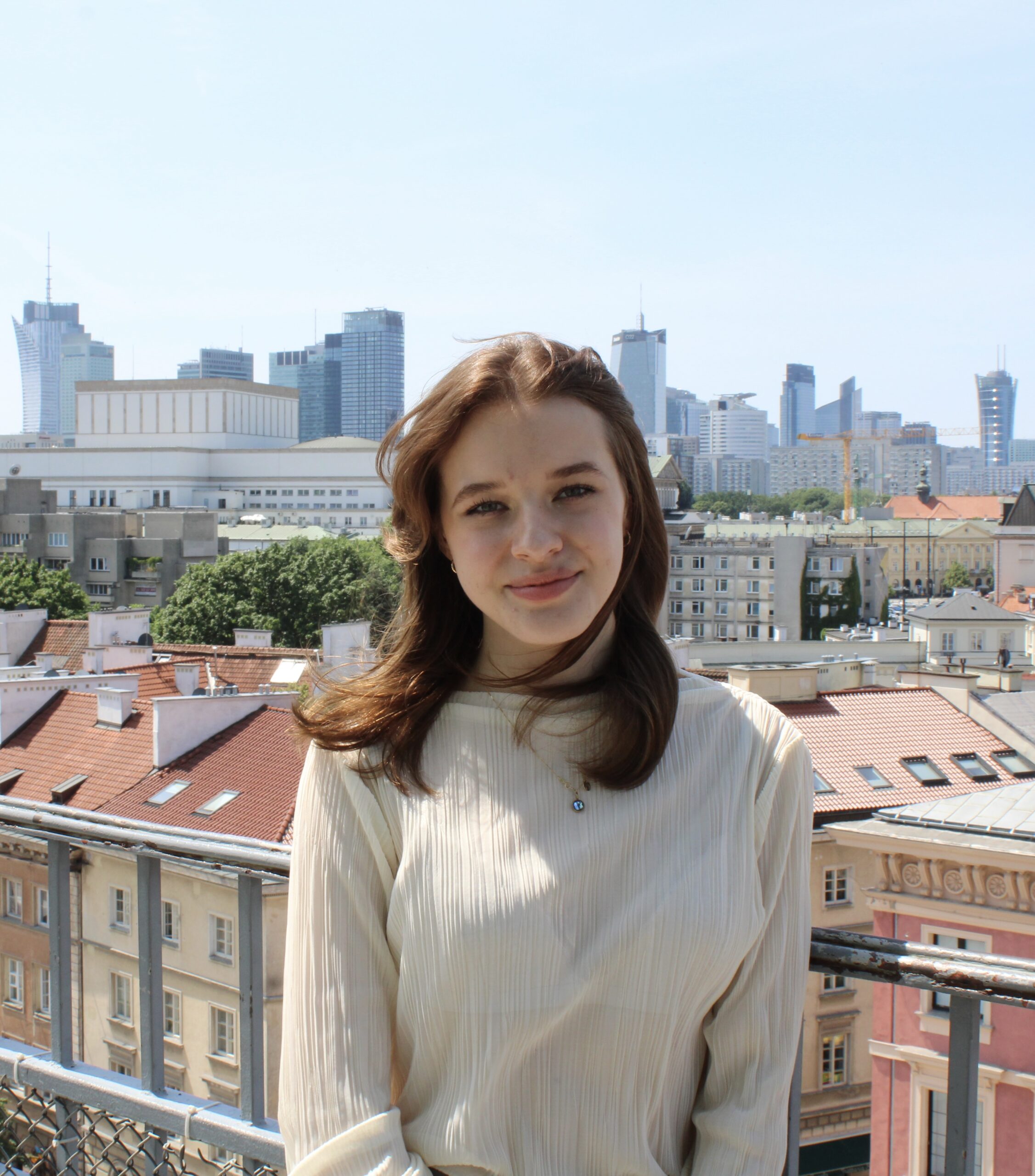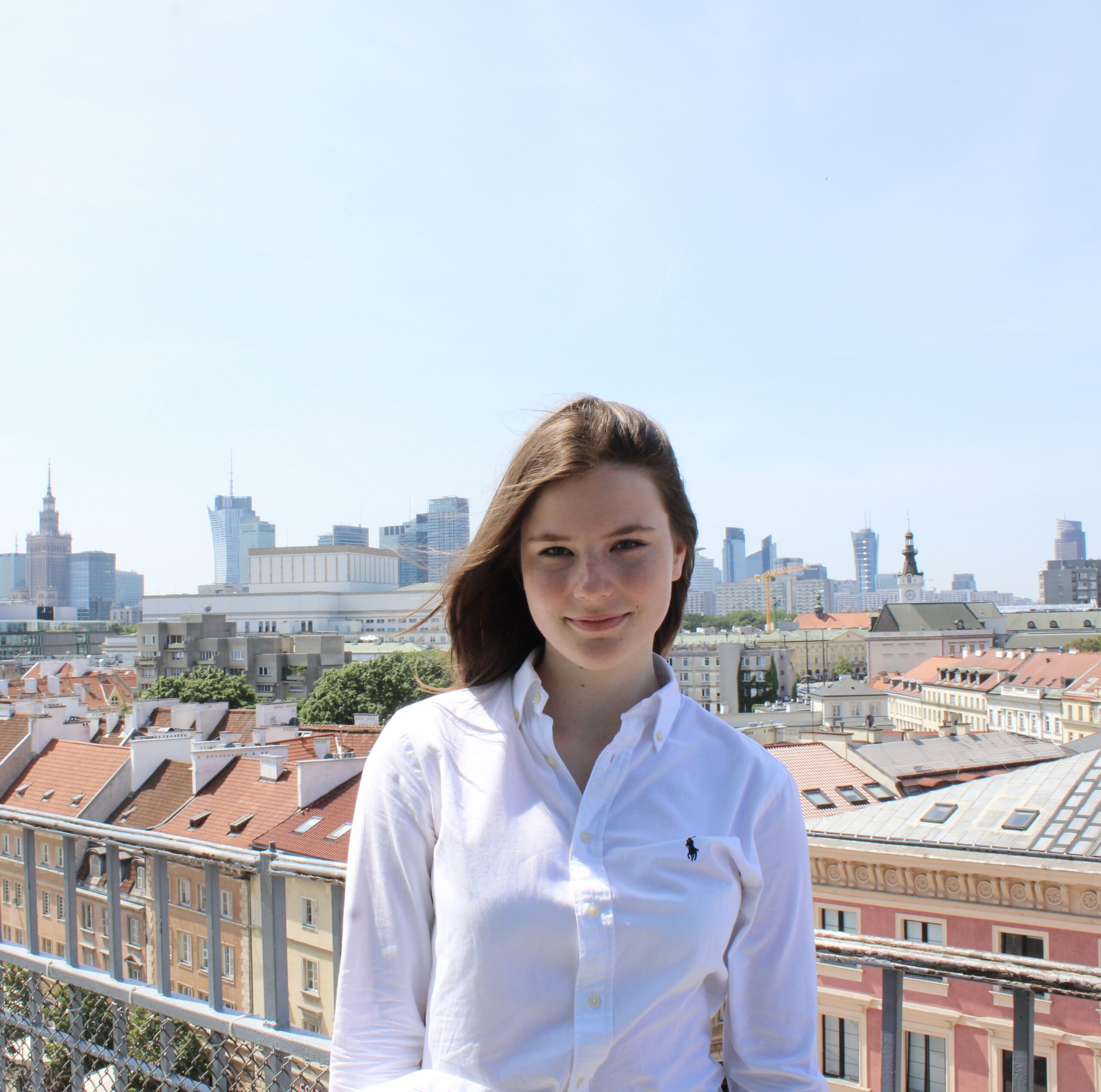 USG Delegate Services Aleksandra Kielak
Hi! My name is Ola and I'm the USG for Delegate Services at WawMUN 2023. My foremost role at this conference is making it an unforgettable experience for You – Future Delegates! I'm the one who will review all of Your applications and assign You to the suitable positions. I'm also responsible for assisting international delegations and providing them with the necessary guidance. And what probably matters the most, I'm here to help You with any problems You may encounter during or before the conference, so don't ever hesitate to approach me!
USG Logistics Amelia Milczarek
Hi! My name is Amelia and as a head of logistics I supervise all logistical matters of Wawmun 2023, including managing the venue, catering and of course the social event. I will make sure that everyone is comfortable during our conference.
I'm a student at Batory High School and in my free time I watch Netflix or sleep. I hope y'all are as excited as I am for this year's edition of WawMUN. See you soon <33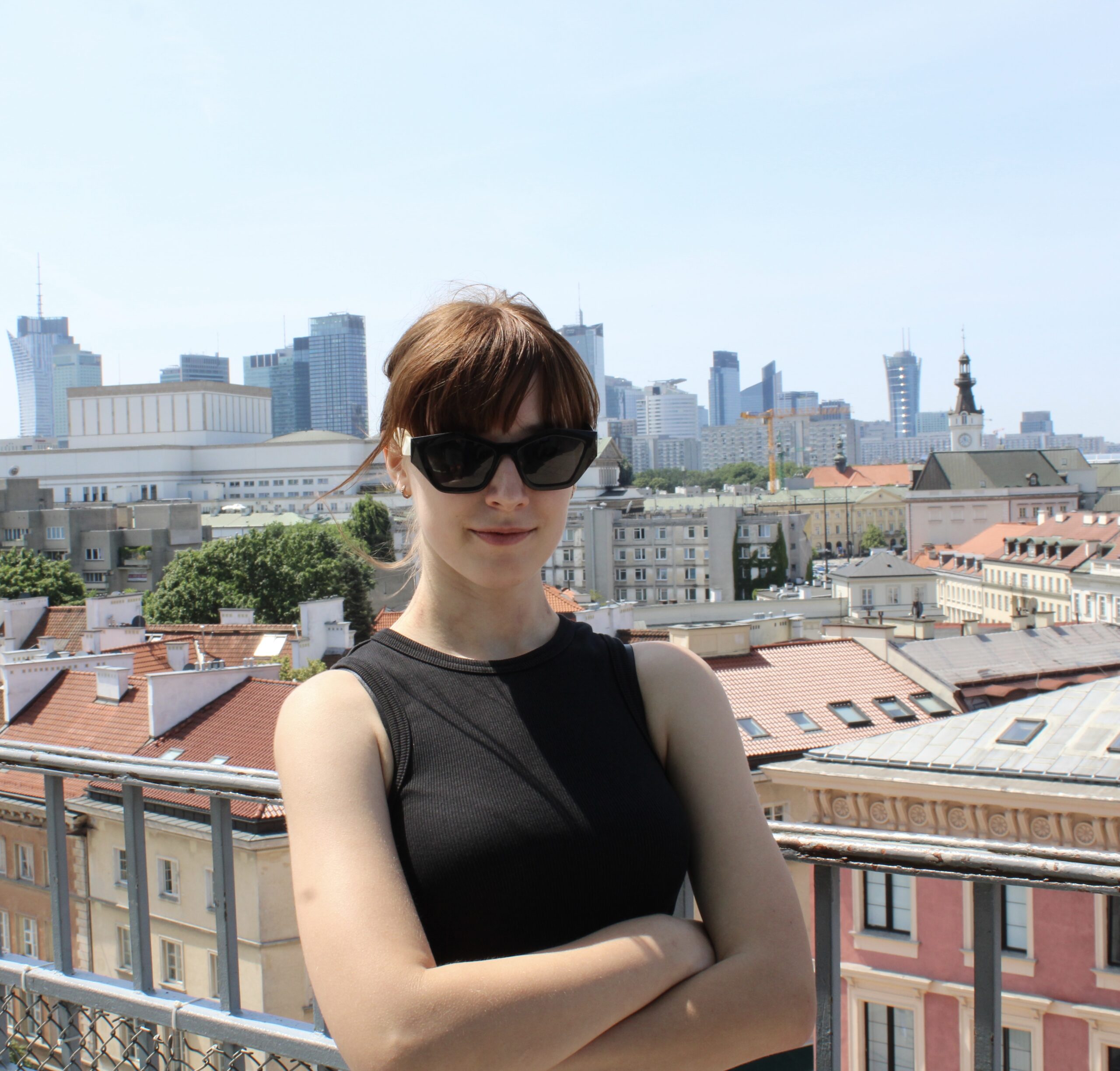 Director General Aleksandra Czajkowska
Hi, my name is Ola and I am the Director General for the WawMUN2023 conference. I am very greatful to be part of this amazing team, and will dedicate all my effort into ensuring the most amazing time at the conference.
My responsibilities regarding the conference include presiding over the pages and photographers, as well as ensuring a smooth functioning of the conference's gatherings, such as the opening or closing ceremony. Additionally, I spend my time assisting the Secretary General as well as Deputy Secretary General in all their duties.
USG Social Media Monika Twardzisz
Hi, my name is Monika Twardzisz and I am the USG for Social Media. My main responsibilities concern promoting the conference through different platforms, and keeping the Wawmun website intact. I mainly work through Instagram as it has the biggest audience reach out of all platforms. There, I create various content that is aligned with the conference's goals and values. Additionally, I cooperate with the USG Supplies and Design team to ensure the production of coherent and visually pleasing content.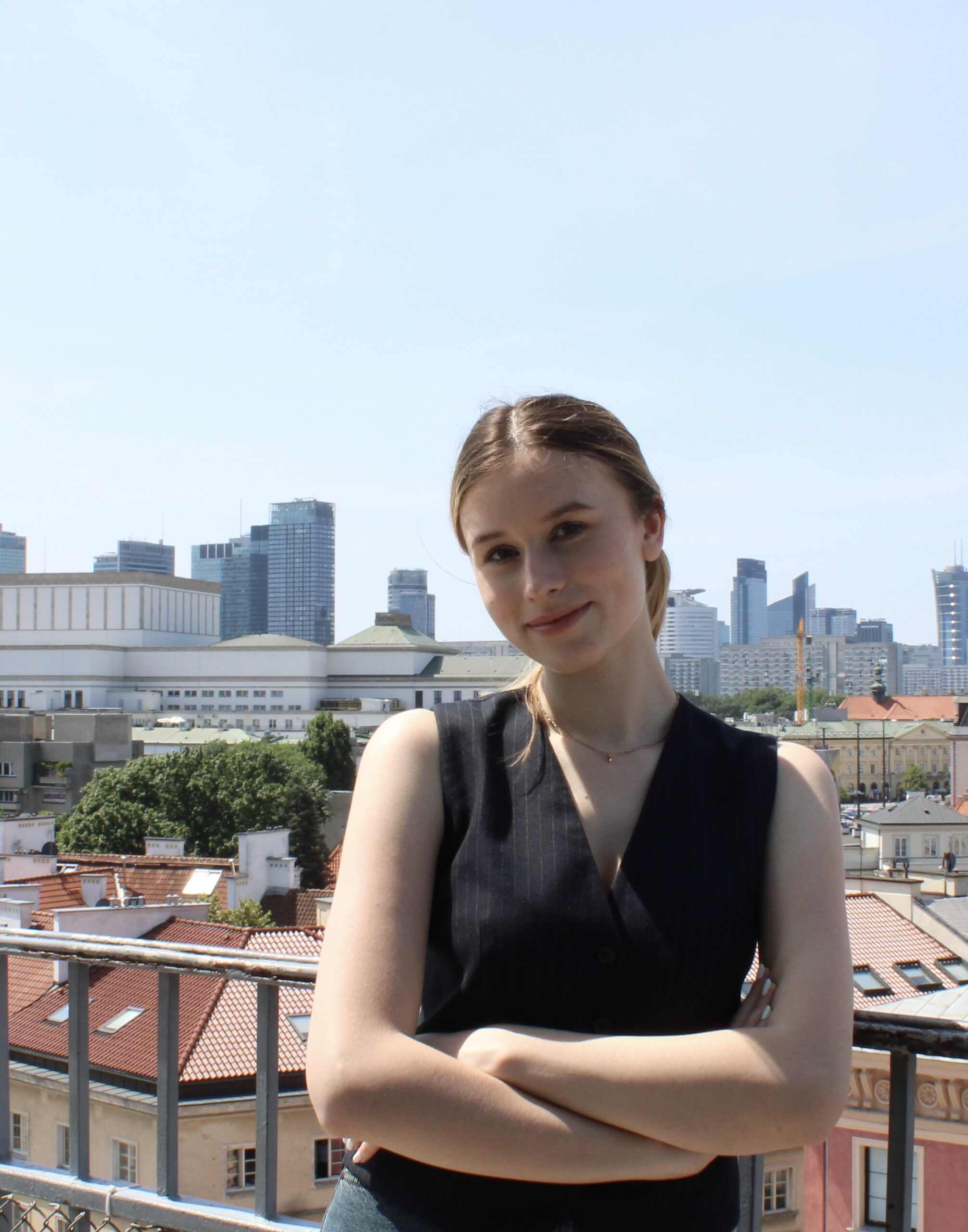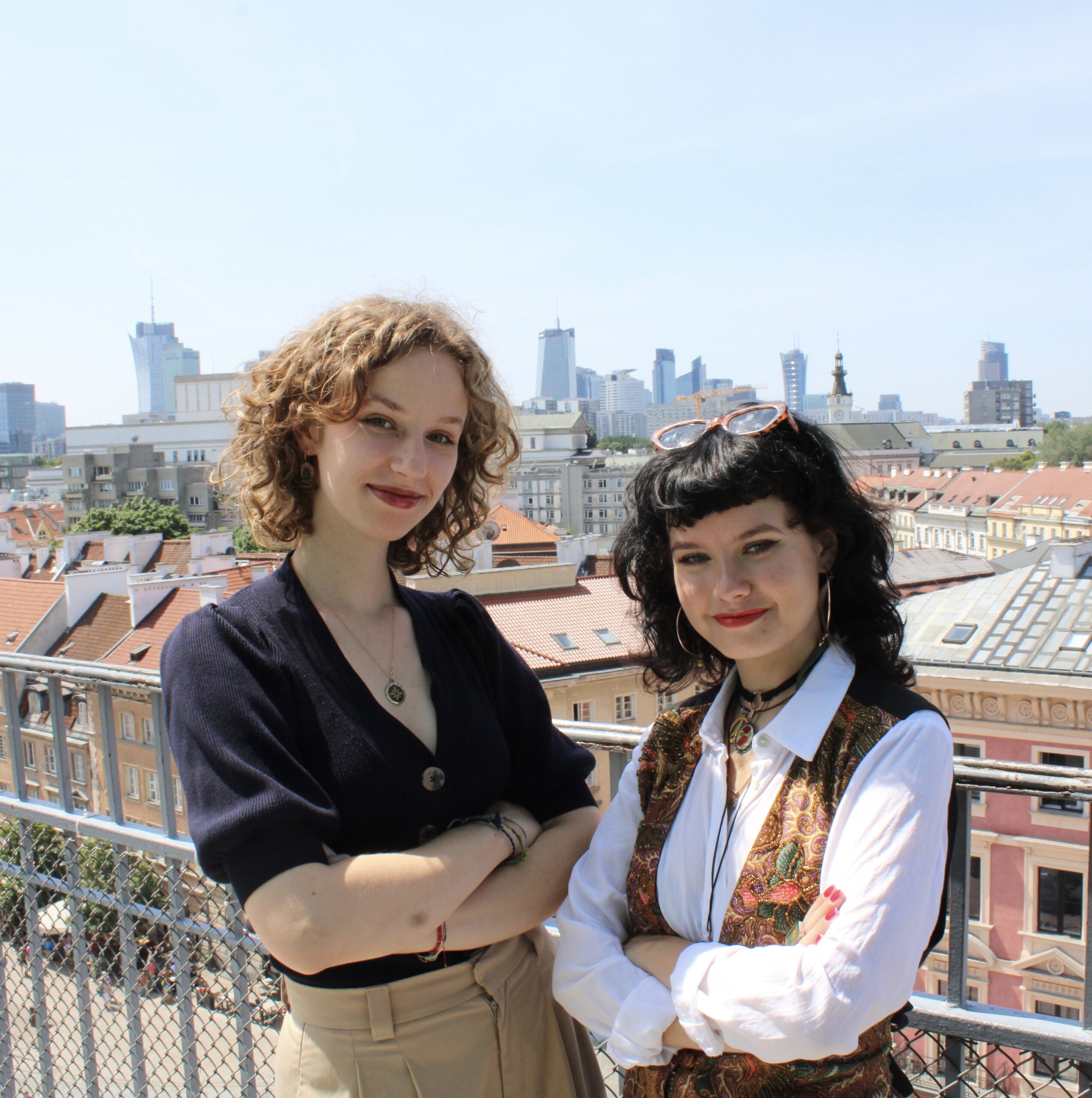 USG Design and Supplies Hanna Mielke and Joanna Gąsior
Hello! Its Hania and Asia and we are WAWMUN's Design and Supplies Team. We are responsible for all of the graphics you see on our social media and overall all of the visual aspects of the conference. We are also responsible for designing and organising the supplies for the conference.